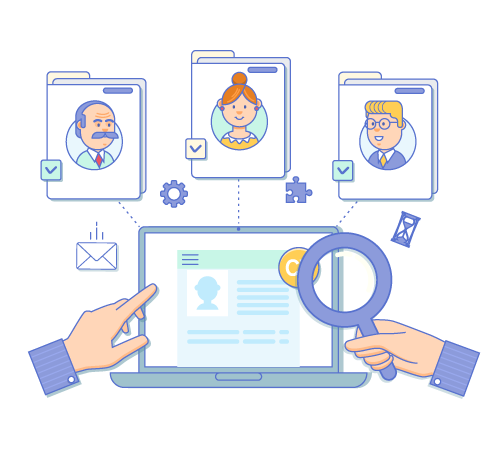 Sharing on your terms
Your data is yours, even when it's safely stored on a 10Centuries server. Access permissions control what people can see and how they see it.
Vibrant and Welcoming
Nice.Social, where members of 10Centuries can interact, has a vibrant and respectful community. Everyone is welcome to join in.
Who wants to feel bad after a couple of minutes on social media? To heck with that. People deserve better.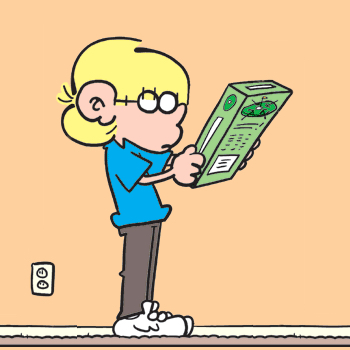 Jason Irwin
@matigo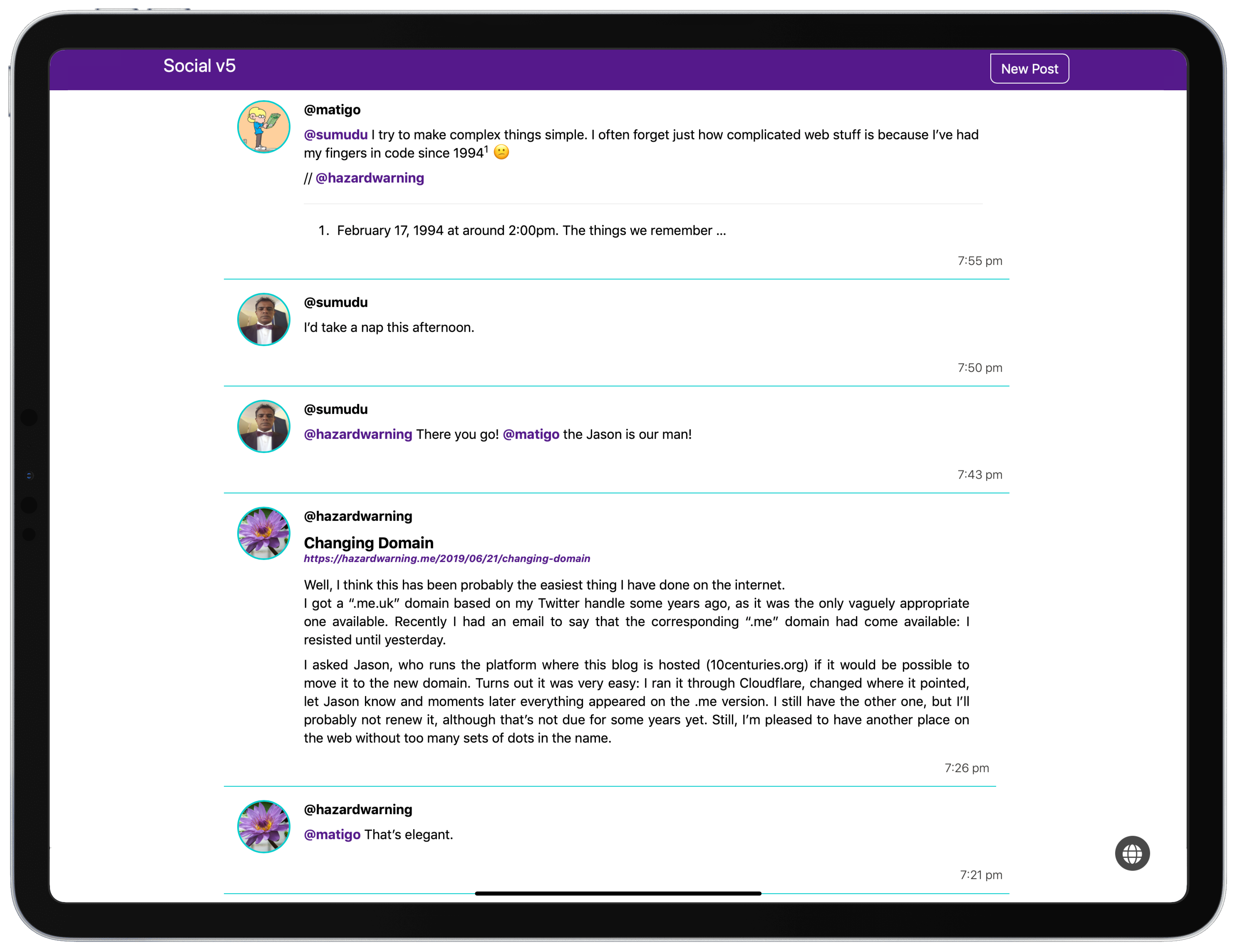 Powerful Features
Limitless possibilities. What will you create?
Powerful Media Management
Free & Open Source Software
10Centuries is completely open source, making it possible for interested people to examine exactly how the system works and how it has evolved over time. Want to host your own version of 10Centuries? No problem! The source code can be installed on almost any system capable of PHP and MySQL.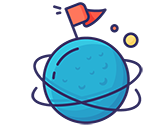 Get Started with 10Centuries
More people are discovering the power and flexibility of 10Centuries every day. You're welcome to join in, too!
Sign Up for Free!